Main content starts here, tab to start navigating
Slide 1 of 12
Slide 2 of 12
Slide 3 of 12
Slide 4 of 12
Slide 5 of 12
Slide 6 of 12
Slide 7 of 12
Slide 8 of 12
Slide 9 of 12
Slide 10 of 12
Slide 11 of 12
Slide 12 of 12
Hours & Location
1010 E 15th Street,
Plano, Texas 75074
469-925-5141
CURRENT HOURS OF OPERATION:
Monday thru Thursday 6pm-11pm
Friday 6pm- 12am
Saturday 6pm-12am
Sunday 6pm-11pm
Read all about it!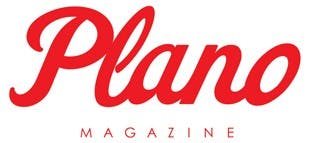 Better Than Sex Desserts Coming to Downtown Plano
Better Than Sex is Bringing a Date-Night-Centric Dessert Bar to Plano
With 'Rim Jobs' and 'Gang Bangs,' Better Than Sex to Bring 'Naughty' Dessert to Plano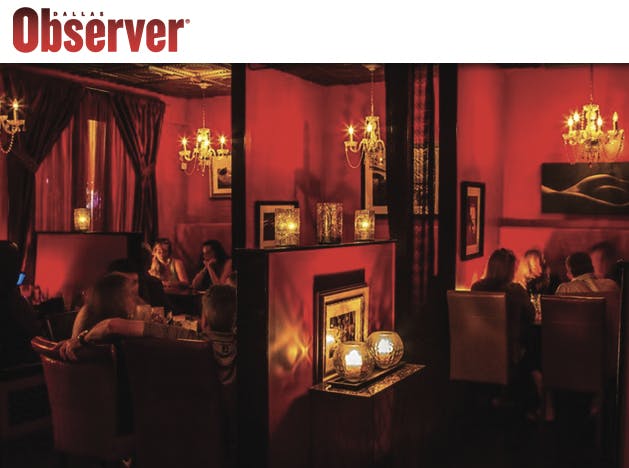 Better Than Sex Plano features some of the best desserts in an intimate speakeasy-like setting. With the downtown historic district as the backdrop we are the perfect destination for a romantic date night, to celebrate a special occasion, or spend time with just a few friends. There is plenty of parking and things to do around us. Even if you aren't a big fan of sweets we welcome you to try one of our famous chocolate or caramel rimmed wines, beers, or house made cocktails.
Voted USA TODAYS 10 BEST Tantalizing Dallas restaurants to seduce your sweetheart. Better Than Sex is what's next!