Main content starts here, tab to start navigating
Slide 1 of 6
Slide 2 of 6
Slide 3 of 6
Slide 4 of 6
Slide 5 of 6
Slide 6 of 6
Hours & Location
1905 N. Orange Ave,
Orlando, FL 32804
407-761-8949
Hours of Operation: (Reservations Suggested)
OPEN: Wednesday thru Sunday 6 pm - Midnight
CLOSED: Mondays & Tuesdays
Scheduled Exceptions: Closed 4th of July, Thanksgiving Day, and Christmas Day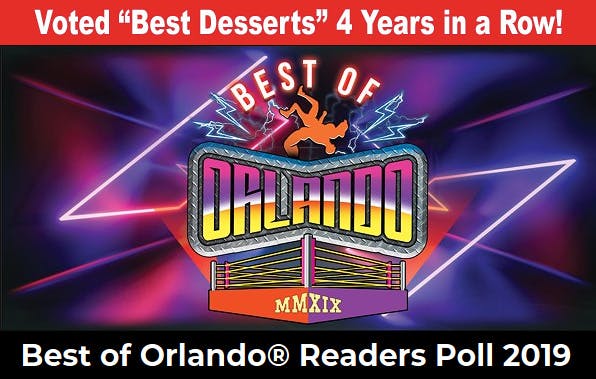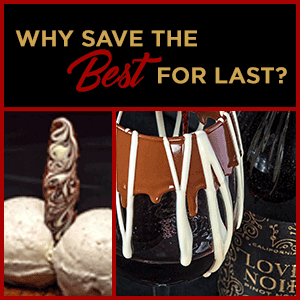 AND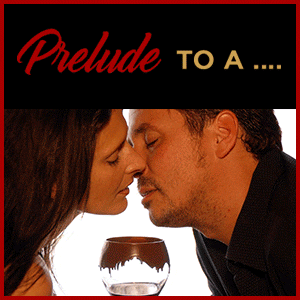 · 13 inside tables: 4 tables seat up to 2 guests side-to-side, 5 tables seat up to 2 guests across from each other, and 4 tables that can seat up to 4 guests. There are two tables outside that are sat on a first come basis.
· Larger parties may be able to be accommodated with a 6pm reservation as this is only time tables are empty near each other. However, there are walls or curtains in-between all tables that prevent pulling tables together.
· There is limited off street parking within a few blocks.
· Reservations are strongly suggested on the weekends for inside tables and suggested during the week between 7:30-10:00pm.
· Dress is casual to smart casual
· Adults only please
Slide 1 of 4
Slide 2 of 4
Slide 3 of 4
Slide 4 of 4