Main content starts here, tab to start navigating
Slide 1 of 11
Slide 2 of 11
Slide 3 of 11
Slide 4 of 11
Slide 5 of 11
Slide 6 of 11
Slide 7 of 11
Slide 8 of 11
Slide 9 of 11
Slide 10 of 11
Slide 11 of 11
-25 Total Tables with the largest comfortably seating 4.
-Most tables have a privacy curtain or another booth in-between them for some level of privacy
-Reservations suggested on Fridays & Saturdays. Walk-ins always welcome!
-Parking is metered with parking garages within a few blocks
-Adults only & dress is casual to smart casual
VOTED BEST NEW RESTAURANT 2019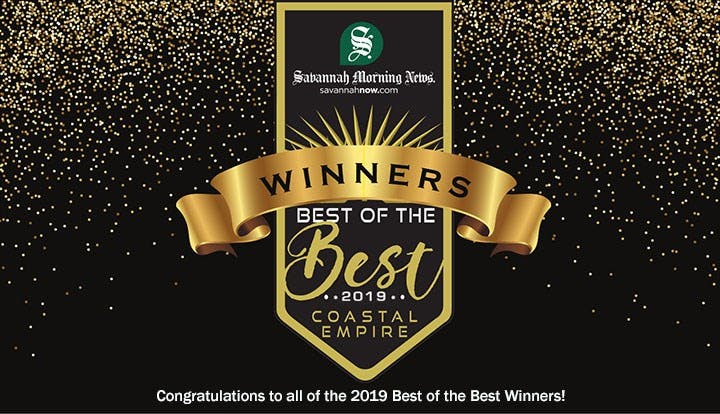 Click the image below and see a video intro to Better Than Sex Savannah!